About
Dreambox is a brand development company. We deliver strategic and creative brand solutions to help your brand matter.
Sustainable Brands are built on truth, not on trendy gimmicks or fancy statements. Your business proposition needs to be easy to understand, even if what you do is complex.
Brand Audit
Brand Strategy
Discovery & Brand DNA
Brand Values
Brand Definition
Brand Messaging
Brand & Product Naming
Brand Identity
Brand Guidelines & Standards
Web and Mobile Presence
Brand Packaging
Digital Social Strategy
Brand Culture Prototype
Event Branding
Business Brand Integration
Customer Experience Design
Brand Communication Plan
Brand Collateral Design
Our proprietary LookInside™ process is designed to discover the truth and present it simply. Its end goal is to serve your business objectives and increase the value of your Brand.
01:Discover




Discover all the components that make up the essence of your Brand.

02:Distill




Reduce the Brand components to their essence. This is your Brand DNA.

03: Define




Using the Brand DNA, define the vital components of the Strategic Brief. The Strategic Brief becomes the living document that articulates the Brand's integrity and path of growth.

04: Design




Create all visible expressions of the Brand based on the Brand DNA and Strategic Brief. Design the customer experience at each of the Brand's touchpoints.

05: Deliver




Continually ensure that all sensory communication preserves the integrity of the Brand and delivers its promise.
clients
Whether you're rebranding your existing organization or launching a new Brand, our team is committed to deliver the results you seek.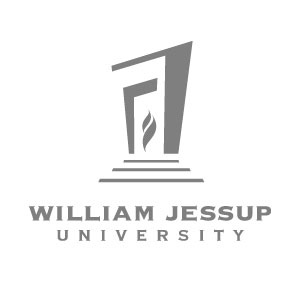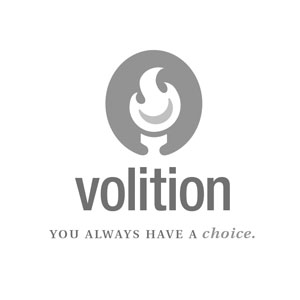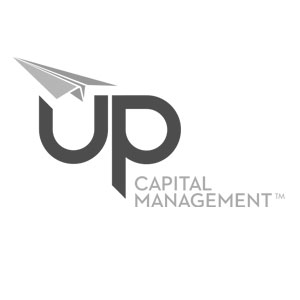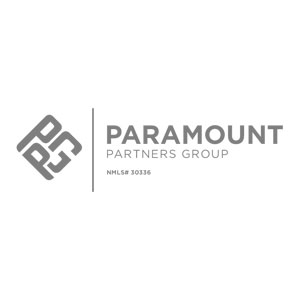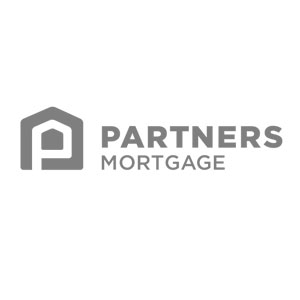 Dreambox helped us create the exact vision of what we wanted to achieve when we set out to re-brand PPG. Their thoughtfulness and intuitiveness helped guide us in selecting the right values and Brand promise, and in crafting the right logo. The impact of their work is felt daily in our division. I highly recommend Doru and his team if you are ready to take your business and Brand to the next level.Kelly Resendez — EVP of Sales and Business Development, Paramount Partners Group, A Division of Paramount Equity Mortgage
team
Whether you're rebranding your existing organization or launching a new Brand, our team is committed to deliver the results you seek.
Doru Ghedeon Bere
Brand Architect & CEO
Vincent Pascual
Art Director
Nico Bere
CFO
Breck Houghton
Designer
Serge Vysochin
Brand Social
Annabelle Pericin
Copywriter
Purpose Integrity
We define the problem before we solve it.
Aesthetic Simplicity
We gain clarity and simplicity before achieving beauty.
Brand Strength
We build your Brand based on its simple truth.
Authentic Alignment
We ensure that values, strategy, message, and culture align with the Brand DNA.
Relationships
We create and nurture meaningful connections.
Commitment to Growth
We continually make your Brand better and your business more valuable.